Prescriptive Thinking – the Prescription Advisory Blog
Our thoughts on the evolving prescription monitoring landscape.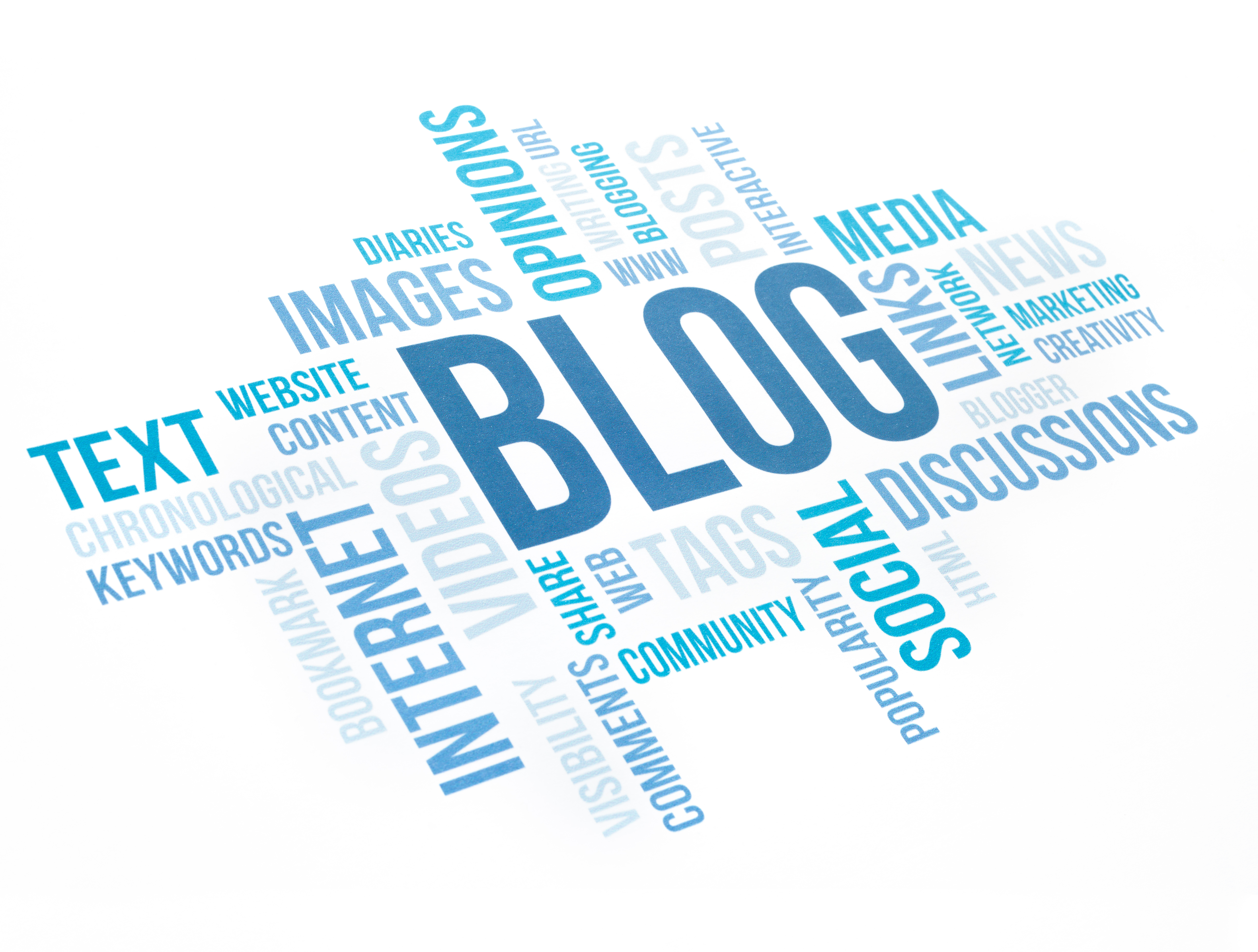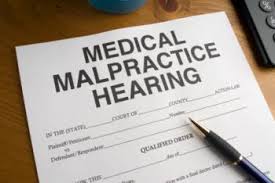 Medscape's Robert Lowes recently published an article detailing opioids' prominent role in medication malpractice claims. Much of the press around the opioid crisis covers the deaths, hospitalizations, and substance use disorder problems. All of these can lead to...
read more