Prescriptive Thinking – the Prescription Advisory Blog
Our thoughts on the evolving prescription monitoring landscape.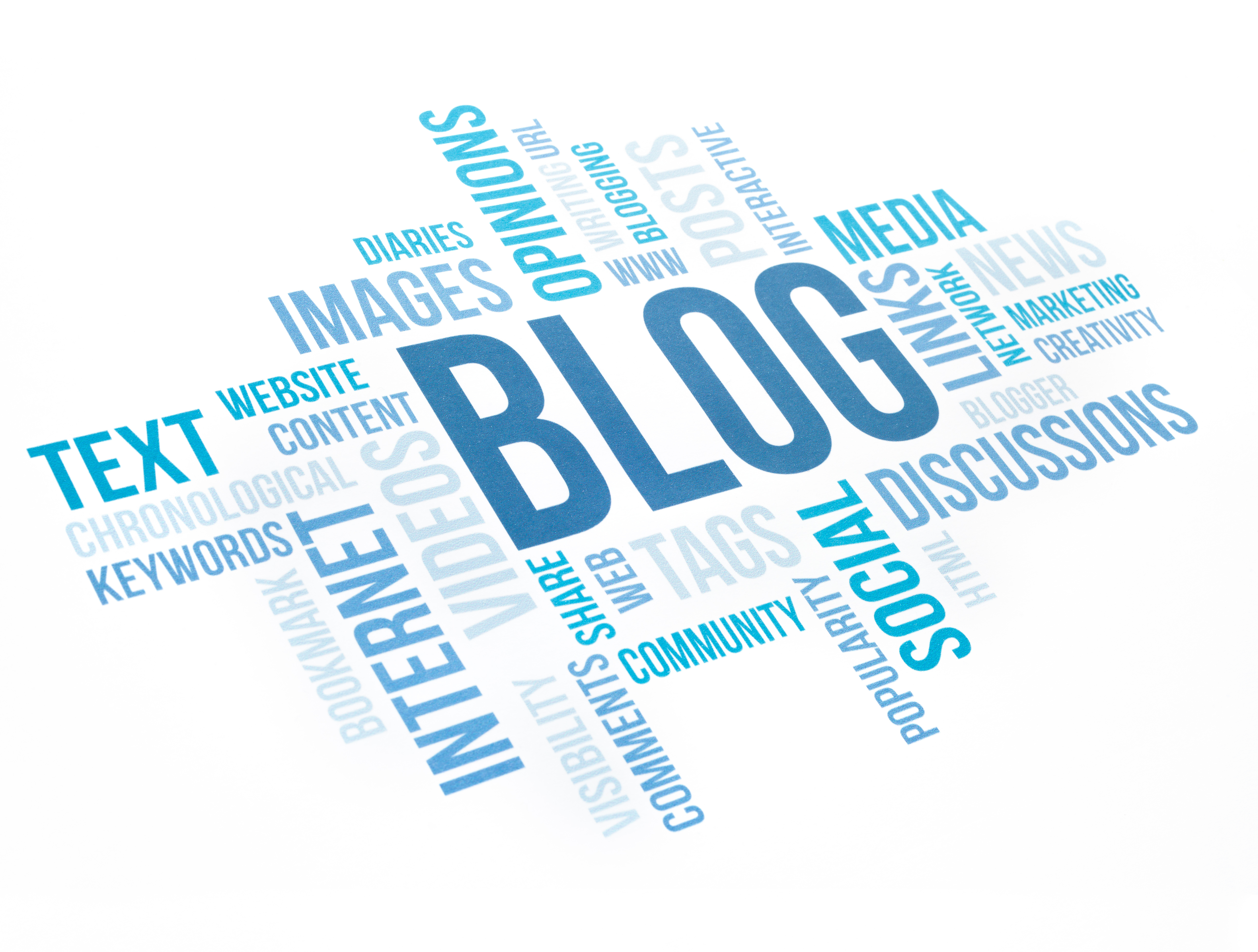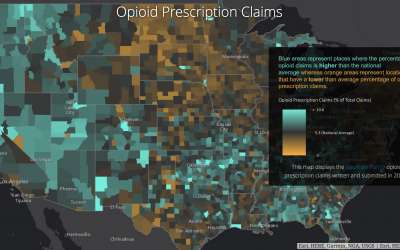 Route 50 talks about the importance of maps in telling the story of the opioid epidemic and how it can help public officials in particular drive home the point. Sometimes a picture is worth far more than 1,000 words. One of the challenges I see is the huge amount of...
read more