PDMP & Opioid Abuse News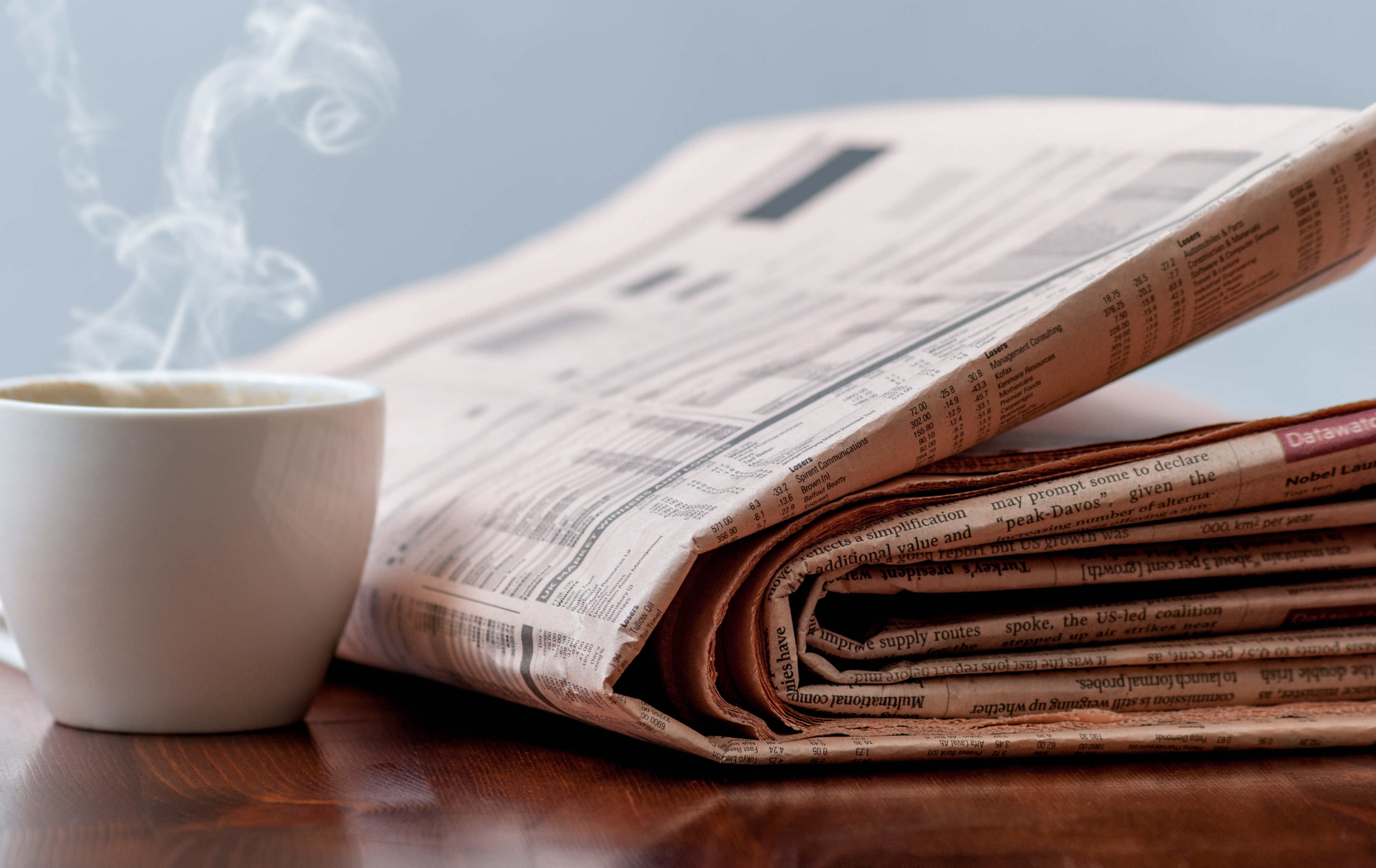 Follow Prescription Advisory
PDMPs have many limitations in their current format, including complex access issues, timeliness, and whether the data are presented to the physician automatically or require physician effort to retrieve.
ACEP - Annals of Emergency Medicine – 525
Recommendations for full use of PDMP include:

PDMPs can be effective clinical tools in medication management involving controlled substances.
PDMPs should be available for clinicians across state boundaries.
Every prescribing clinician should be familiar with the process of accessing and utilizing information from PDMP's so that they can incorporate this information in their practices.
American Society of Addiction Medicine