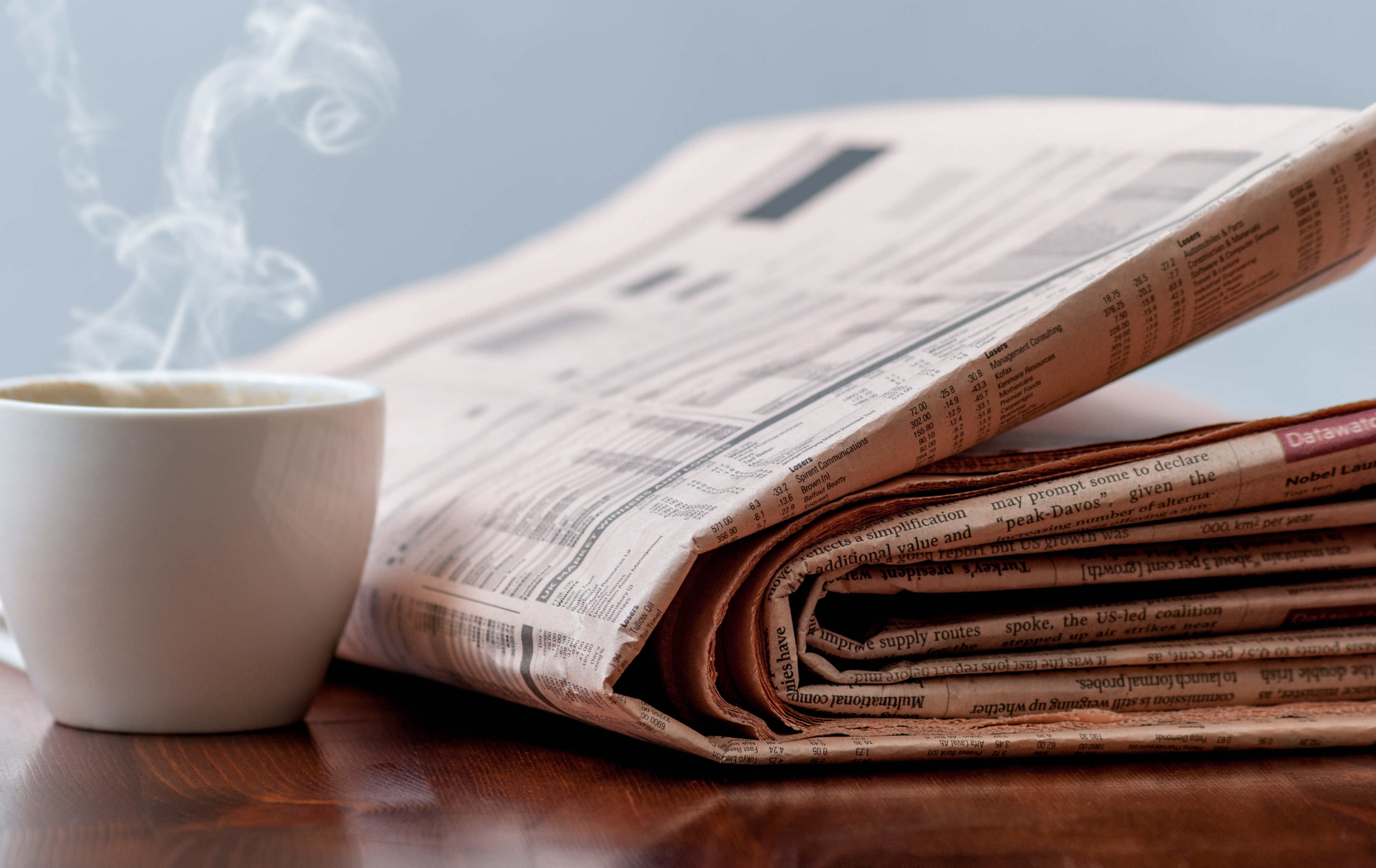 Follow Prescription Advisory
Effective monitoring systems [PDMPs] will augment clinical judgment, provide evidence of misuse, and facilitate prescription of the most appropriate analgesic for the situation…The Emergency Department is regarded as the nation's safety net…the last bastion of around-the-clock access to care … Unfortunately, some of the solutions to opioid misuse [limiting ED physicians to 3-day opioid prescriptions] preempts judgments from trained emergency medical providers.
American College of Physicians, Annals of Internal Medicine, 9 April 2013
Emergency Physicians must balance under-treatment of pain with concerns about drug diversion and doctor shopping. Use of a state PDMP may help identify patients who are at high risk for prescription opioid diversion or doctor shopping… To quantify the effects of PDMPs, studies were conducted of ED providers who cared for adult patients with pain. Of the patients with complete data in one study, information from the state's PDMP System altered prescribing practice in 41%. Knowledge of the information provided had an important impact.
ACEP - Annals of Emergency Medicine – 525