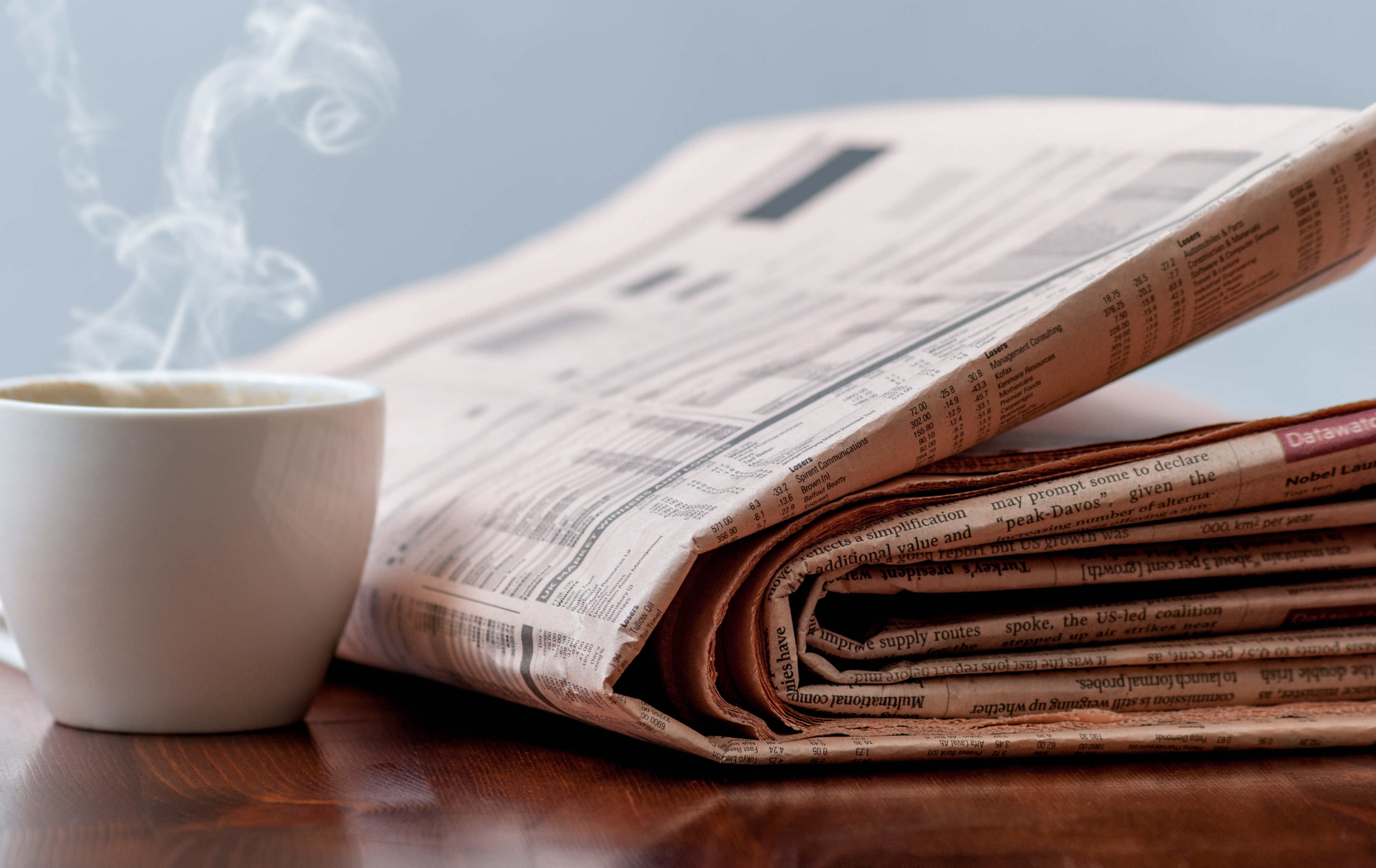 Follow Prescription Advisory
Thirteen multi-state PDMP projects were sponsored in 2012-13. While providers indicated that PDMPs gave them more confidence for prescribing pain medication, the study concluded that the easier the data is to obtain, the more they will be used, and the safer the practice can be.

 
Substance Abuse & Mental Health Services AdministrationOffice of the National Coordinator for Health IT, & MITRE Corp
Attention to patterns of prescription requests and the prescribing of opioids as part of an ongoing relationship between a patient and a healthcare provider can decrease the risk of diversion. Periodic review of state PDMP, where available, is also a useful tool to monitor compliance. Evaluation should initially include…a drug history… Documentation is essential.
February 2013 American Academy of Pain Medicine