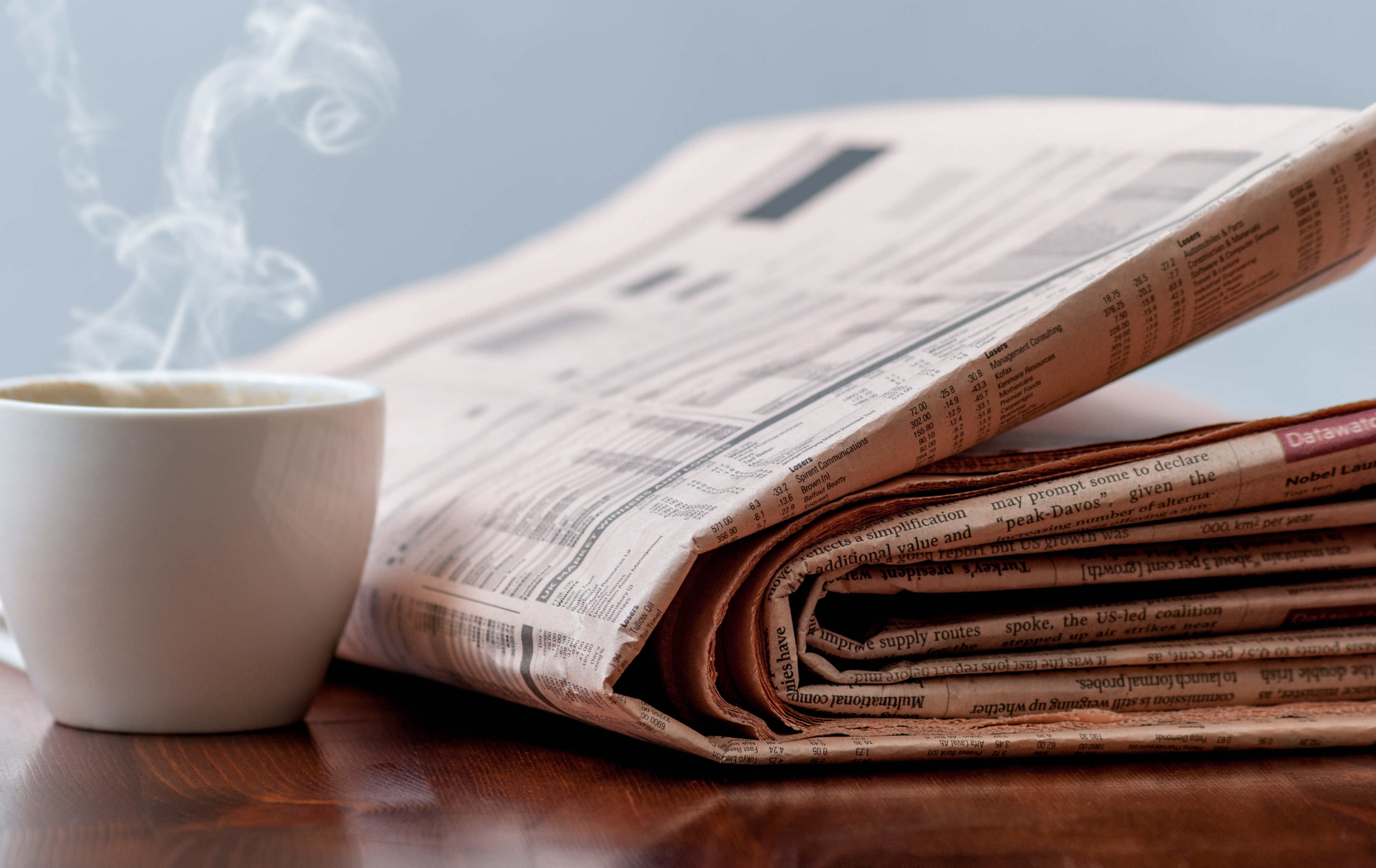 Follow Prescription Advisory
A study was conducted to estimate the societal costs of prescription opioid abuse, dependence, and misuse in the United States. Costs were grouped into three categories: health care, workplace, and criminal justice.

The results: Total US societal costs of prescription opioid abuse were estimated at $55.7 billion in 2007 (USD in 2009). Workplace costs accounted for $25.6 billion, health care costs accounted for $25.0 billion, and criminal justice costs accounted for $5.1 billion. Workplace costs were driven by lost earnings from premature death ($11.2 billion) and reduced compensation/lost employment ($7.9 billion).

Conclusions: The costs of prescription opioid abuse represent a substantial and growing economic burden for the society. The increasing prevalence of abuse suggests an even greater societal burden in the future.
Pain Medicine, Volume 12, Issue 4, April 2011
Prescribing or dispensing to an abuser, diverter, misuser or 'doctor shopper' puts the provider, their practice and or institution, as well as the patients at high risk.

Although relieving pain and reducing suffering are primary emergency physician responsibilities, there is a concurrent duty to limit the personal and societal harm that can result from prescription drug misuse and abuse.
ACEP Annals of Emergency Medicine 525