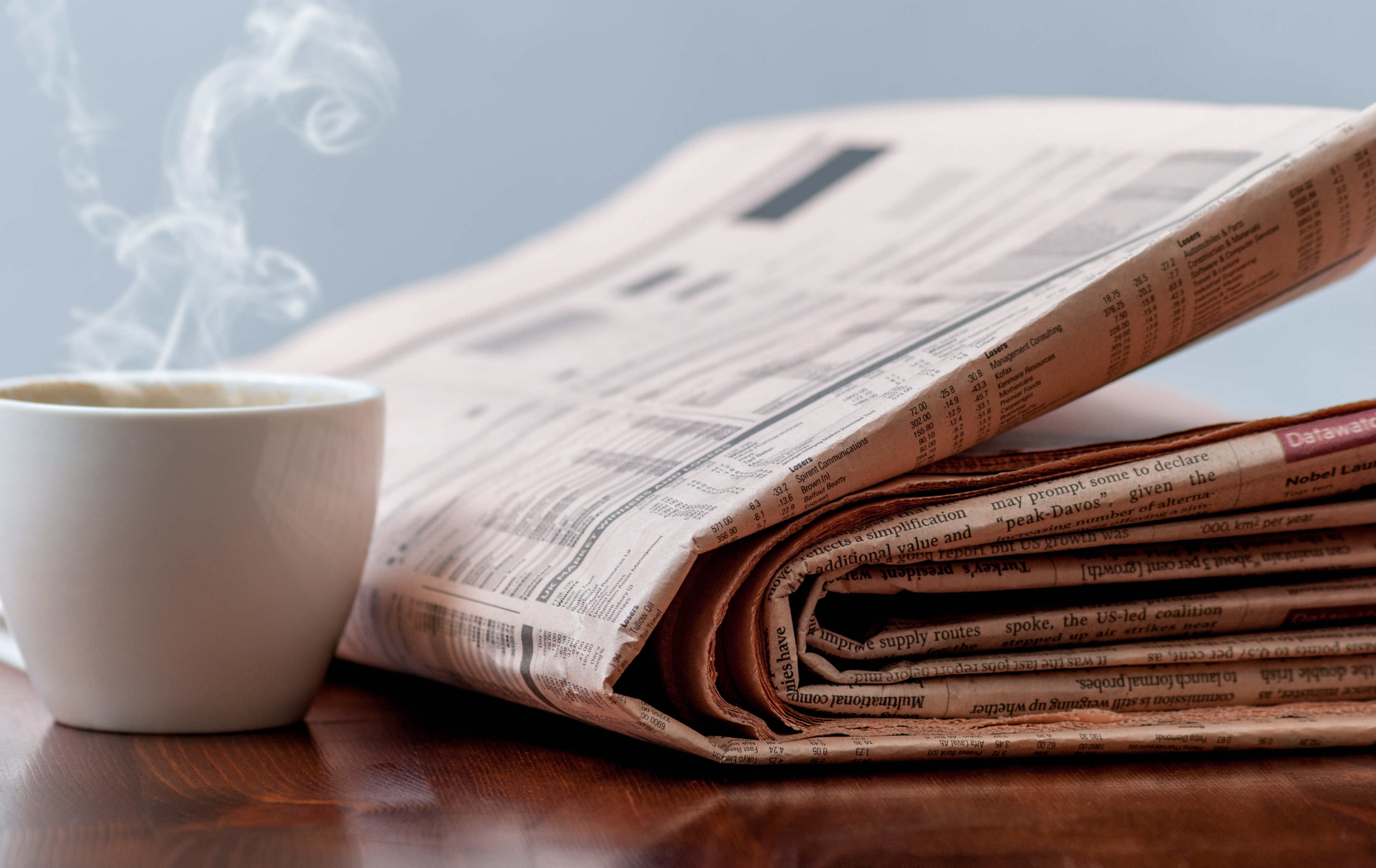 Follow Prescription Advisory
An improved PDMP … with accurate and timely data analysis should be regarded as the cornerstone of our collective efforts to address prescription drug abuse.
Department of Public Health
Prescribing or dispensing to an abuser, diverter, misuser or 'doctor shopper' puts the provider, their practice and or institution, as well as the patients at high risk.

Although relieving pain and reducing suffering are primary emergency physician responsibilities, there is a concurrent duty to limit the personal and societal harm that can result from prescription drug misuse and abuse.
ACEP Annals of Emergency Medicine 525