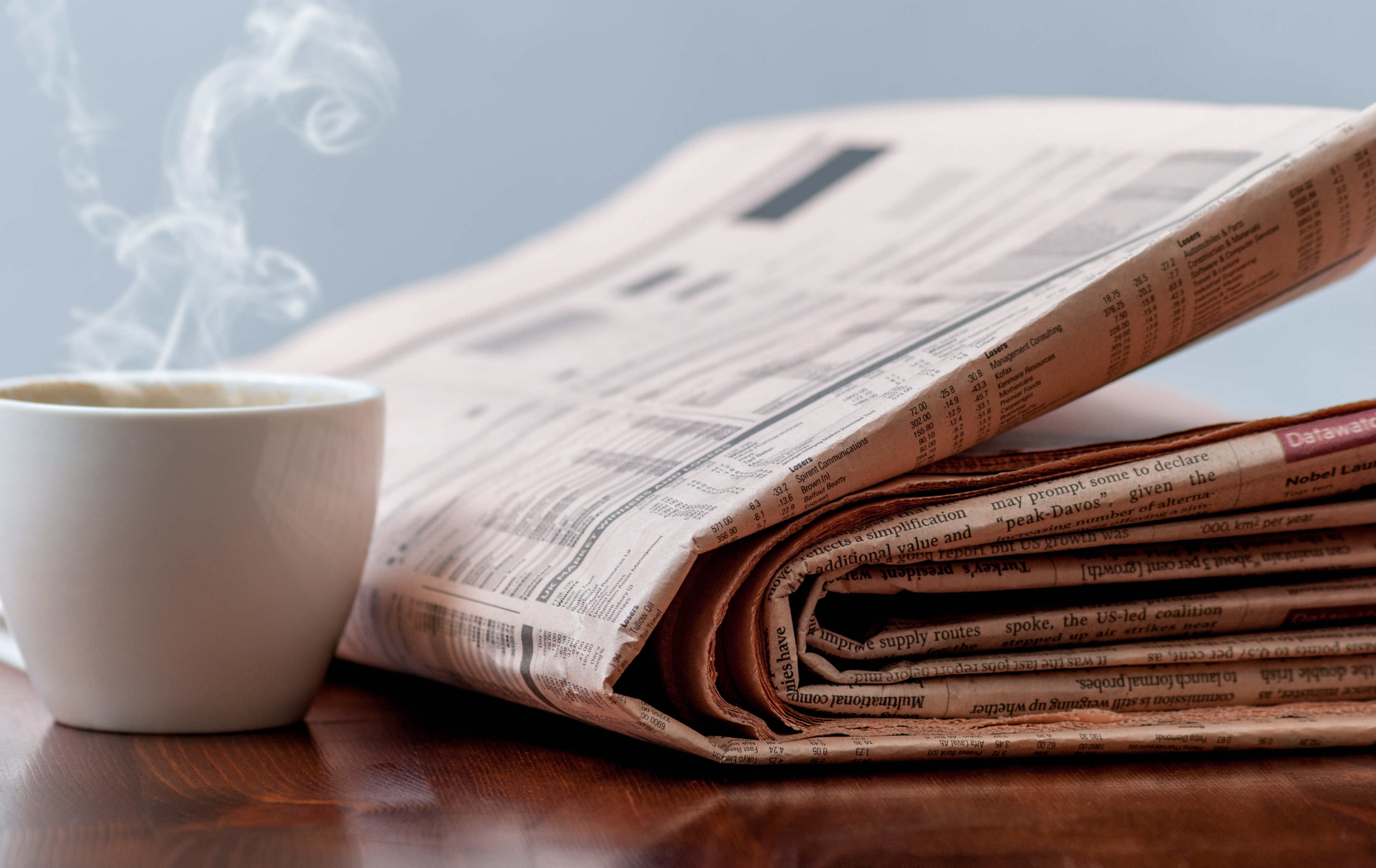 Follow Prescription Advisory
An improved PDMP … with accurate and timely data analysis should be regarded as the cornerstone of our collective efforts to address prescription drug abuse.
Department of Public Health
In 2012, both New York and Tennessee required prescribers to check their state's PDMP before prescribing painkillers.

The results one year later:
New York realized a 75% drop and Tennessee a 36% drop in patients who were seeing multiple prescribers to obtain the same drugs.
PDMP [National] Center of Excellence at Brandeis U, 2014