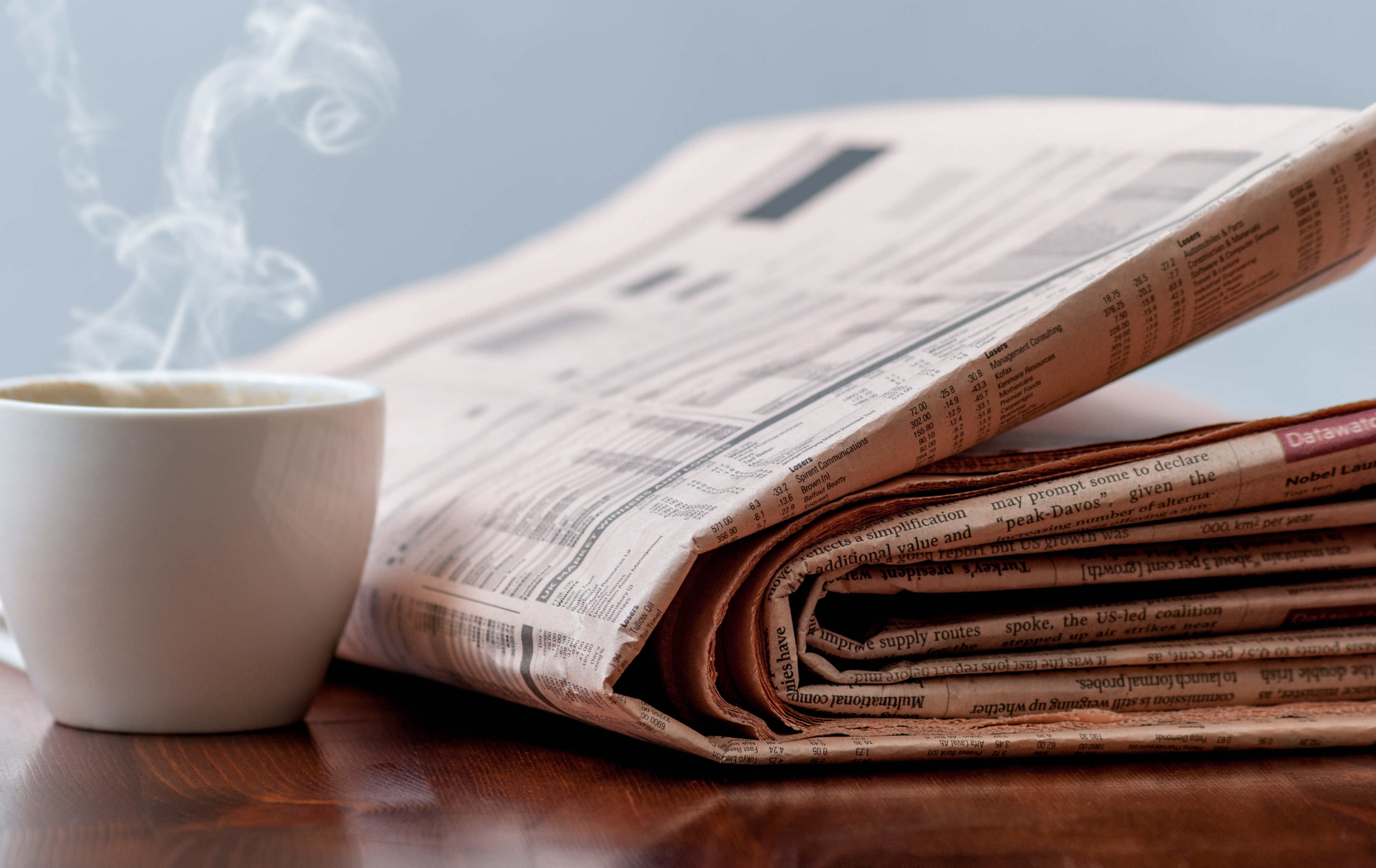 Follow Prescription Advisory
In 2012, both New York and Tennessee required prescribers to check their state's PDMP before prescribing painkillers.

The results one year later:
New York realized a 75% drop and Tennessee a 36% drop in patients who were seeing multiple prescribers to obtain the same drugs.
PDMP [National] Center of Excellence at Brandeis U, 2014
Recommendations for full use of PDMP include:

PDMPs can be effective clinical tools in medication management involving controlled substances.
PDMPs should be available for clinicians across state boundaries.
Every prescribing clinician should be familiar with the process of accessing and utilizing information from PDMP's so that they can incorporate this information in their practices.
American Society of Addiction Medicine