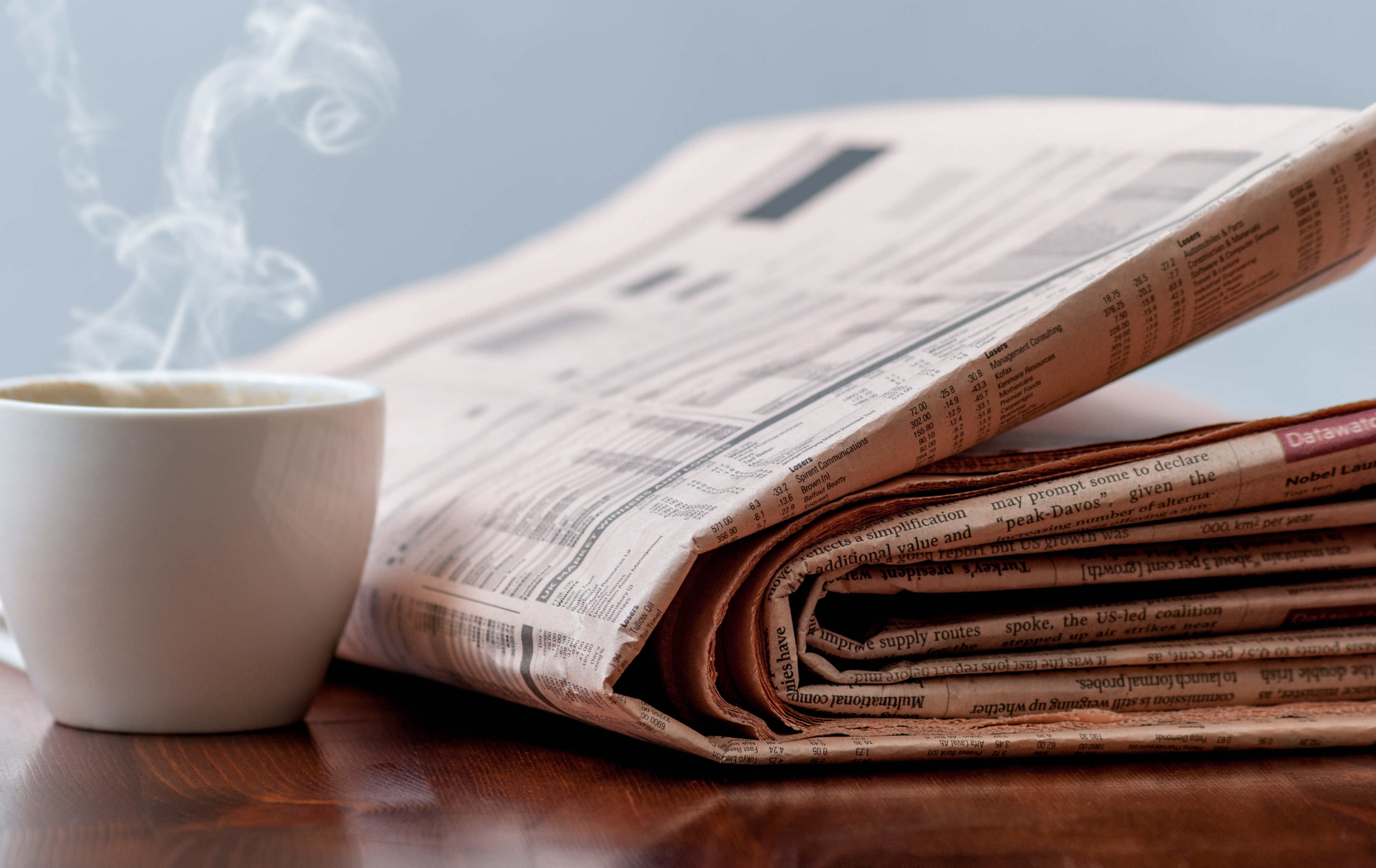 Follow Prescription Advisory
The AAOS recommends the following tools, which have been shown to significantly reduce medication errors:

computerized physician order entry
computerized decision support systems
computerized monitoring of adverse drug events
pharmacist-assisted rounds
high-risk drug protocols

Overdose deaths are "just the tip of the iceberg": that for every death there are many more hospital treatment admissions, emergency room visits, people who abuse or are dependent on prescription drugs and nonmedical users.
American Psychological Association
Use of a state PDMP may help identify patients who are at high risk for diversion or doctor shopping… To quantify the effects of PDMPs, studies were conducted of ED providers who cared for adult patients with pain. Of the patients with complete data in one study, information from the state's PDMP System altered prescribing practice in 41%.
ACEP - Annals of Emergency Medicine - 525