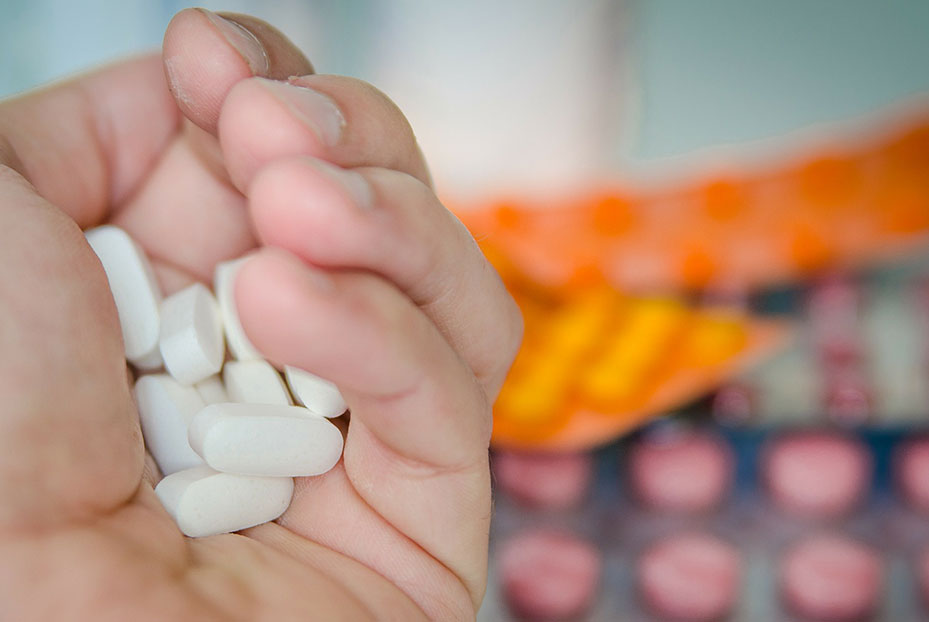 Prescription Drug Epidemic
Overdose of prescription medicine is the #1 cause of accidental death in the US. Prescription drug overdose kills more people than automobile accidents or gun deaths.
The Center for Disease Control describes this as an epidemic and the LA Times reports "an estimated 52 million Americans use prescription drugs for nonmedical reasons as least once in their lifetimes" – that's more than 1 in 7 in the US!
The American Academy of Pain Medicine says 100 million Americans suffer from chronic pain.  It's everywhere.
Prescription Advisory
Prescription Advisory was founded by a physician who developed protocols to deal with this epidemic and a software CEO. We created software so any practitioner could easily use these protocols to help their patients and better manage this epidemic.
We believe physicians, patients, prescribers, and dispensers all benefit from a clearer, more convenient picture of what's going on. We make it automatic to check for a variety of risks and bring these to your attention before you sit down with your patient.