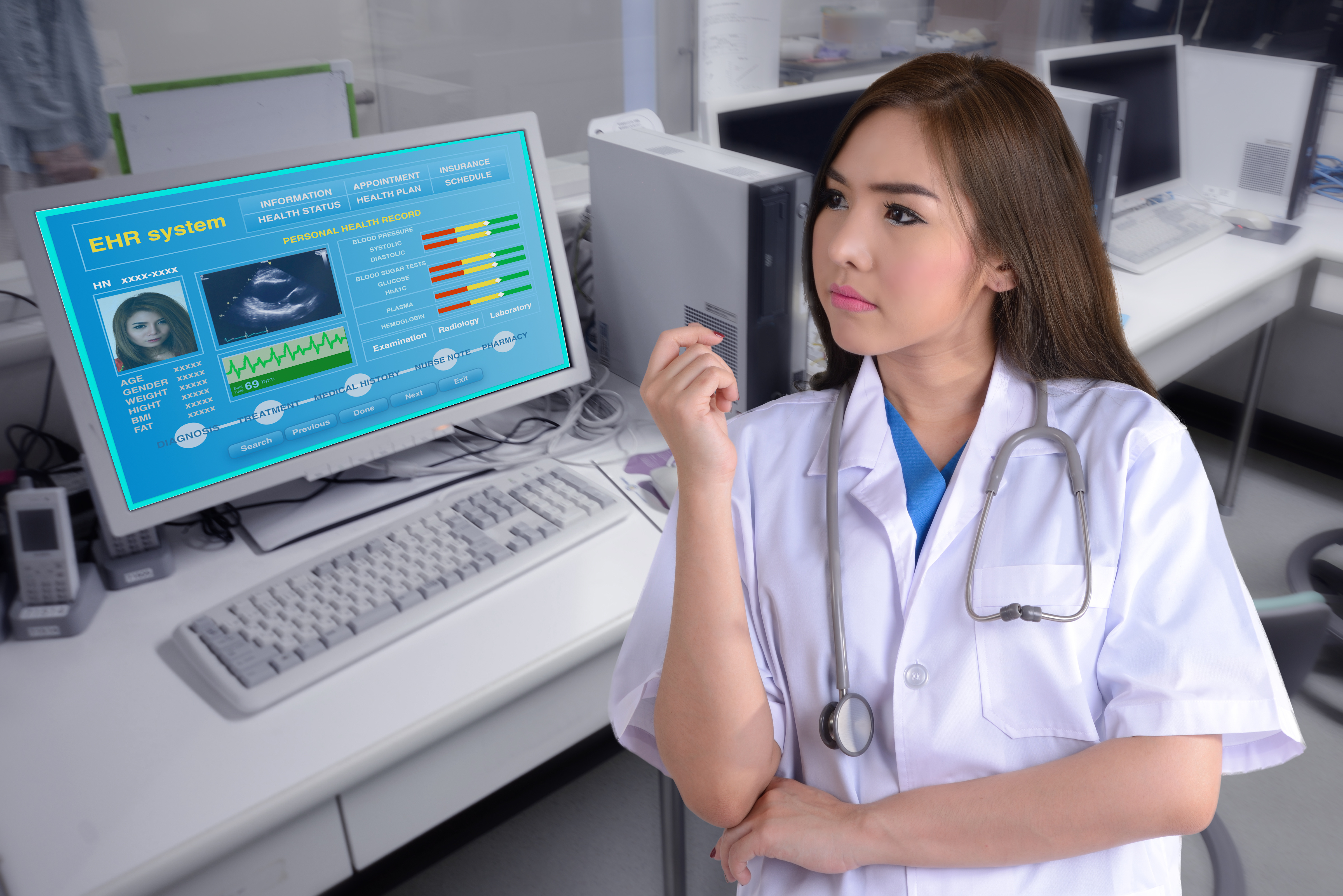 PastRx implements easily. All you need is a browser and connection to the internet to get going.
We integrate with some of the largest EHR systems.
Prescription Advisory is an agile startup committed to making your implementation successful.
PastRx integration varies from tight integration with your EHR to an independent service that works the same way the state system does.
Our implementation team will work with you to credential and train users, select the appropriate type of technical integration, and manage the rollout of PastRx. We pride ourselves in the minimal demands we place upon your technology organization to implement PastRx.