Prescription Advisory's Vision & Values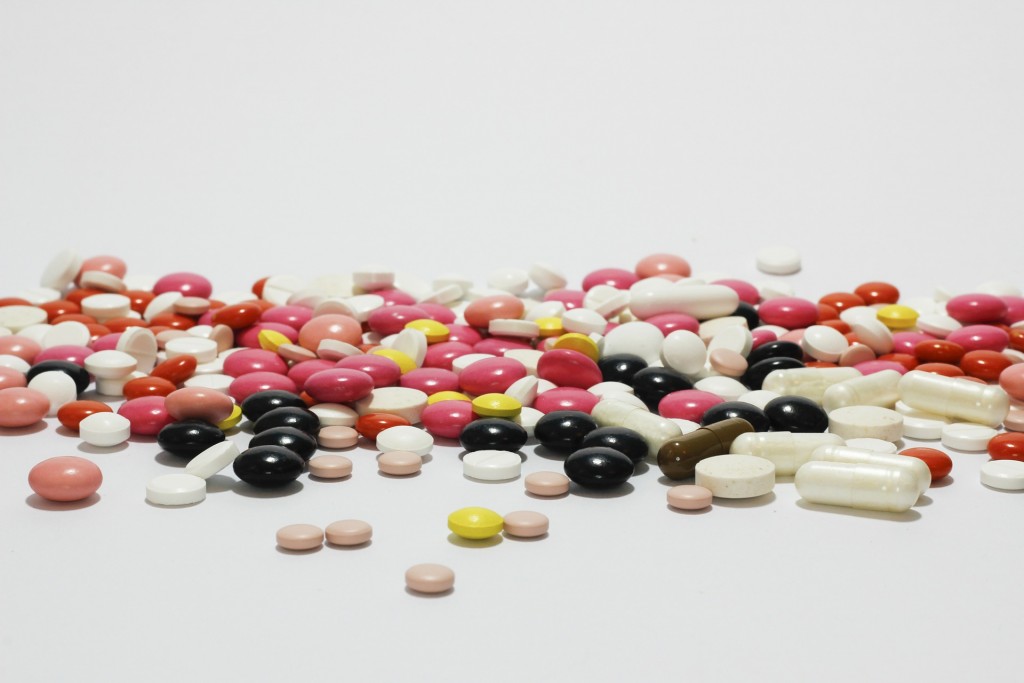 Purpose
Allow prescribers to treat patients who need controlled substances, without fear of adverse consequences.
Help them get patients suffering from addiction into treatment.
Reduce the number of overdose injuries and deaths among their patients.
Vision
Prescription Advisory will become the gold standard for controlled substance safety and compliance.
Mission
Prescription Advisory will build, operate, sell and support extraordinarily high-quality decision support tools for medical professionals who prescribe controlled substances.
Values
Protect patients first.
Obey the law.
Do all we can to help one another succeed.
Support diversity.
Balance work and home life.
Be very serious about our work, without being somber, stressed or agitated.