Careers with Prescription Advisory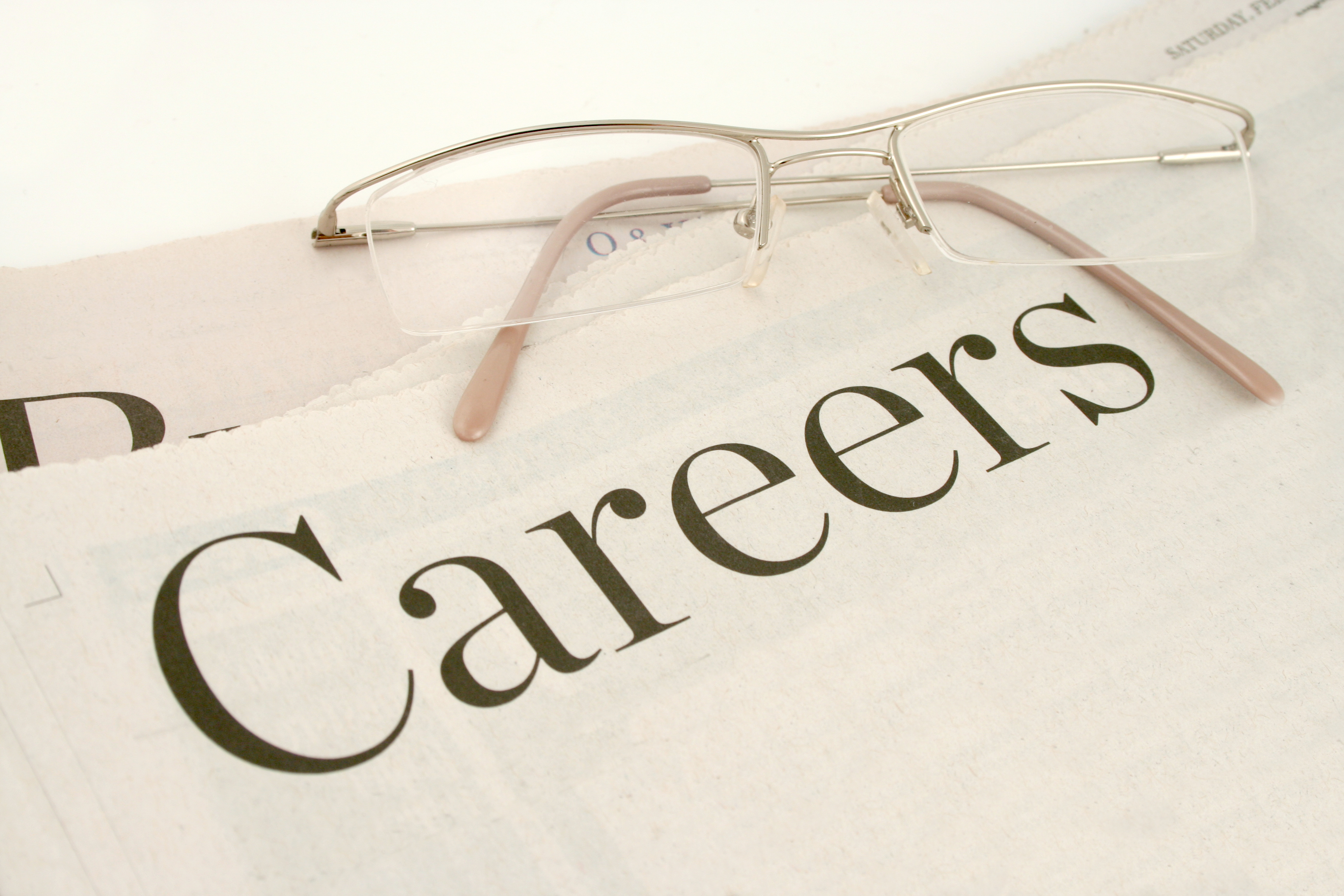 Controlled substance addiction is a growing crisis in our country and now accounts for more accidental deaths than car accidents. Prescription Advisory is committed to addressing this problem via innovative and intuitive technology and services. We are looking for talented and energetic individuals with a passion to make prescription drug history data more meaningful to doctors and more beneficial to patients. We are hiring innovative, professional and focused professionals who:
Treat prospects, clients and fellow team members with honesty and respect
Enjoy a high energy and creative environment where hard work brings greater personal and financial rewards
Expect their personal contribution to make a difference for our clients and for our company
Prefer independent work environments where autonomy and self-sufficiency are valued
Want to be part of a dynamic, talented and entrepreneurial team where opportunity for success is boundless
Prescription Advisory offers a competitive salary, excellent benefits, a professional work environment and opportunities for professional growth and advancement.
Please email your resume with salary requirements to info@pastrx.com
Current Open Positions
We are especially seeking candidates with the following experience:
Large, complex healthcare EMR/EHR systems
Physician Practice Management systems
SaaS based healthcare industry software solutions
Physician, group practice, hospital or health systems operations
Solution based selling to C-Suite buyers
Regional Sales Director
The Regional Sales Director is responsible for the sale of Prescription Advisory SaaS services to hospitals, IDNs and to large group practices within a specified geographical area. The individual is expected to use competent product, technical, legislative and customer operational knowledge to influence prospective customers and assist them in applying PastRx values to their specific needs. The scope of selling is comprehensive ranging from identification and development of qualified prospects through detailed product presentations and demonstrations to deal pricing, negotiation, and closing. In addition, the position is expected to provide valuable input to and participate in marketing, market planning and the ongoing improvement of PastRx services.
Inside Sales Representative
Inside Sales Representatives are responsible to identify and develop qualified suspects and prospects to the point where they can be handed off to a Regional Sales Director. The Inside Sales Rep is also expected to be a valuable team member in selling and aggressively moving qualified accounts from prospect through to closing. The position requires exceptional phone based communications skills as well as professional writing and skillful presentation skills. Additional responsibilities include managing non-phone based prospecting activities including email and webinar based campaigns and regional prospecting event activities.