PastRx Benefits for Clinicians
PastRx makes it practical to check every patient for controlled substance prescription risks. PastRx benefits include automating the chore of report retrieval, enhancing the data retrieved, and saving both you and your staff time. PastRx performs multiple checks to make you aware of patient risks.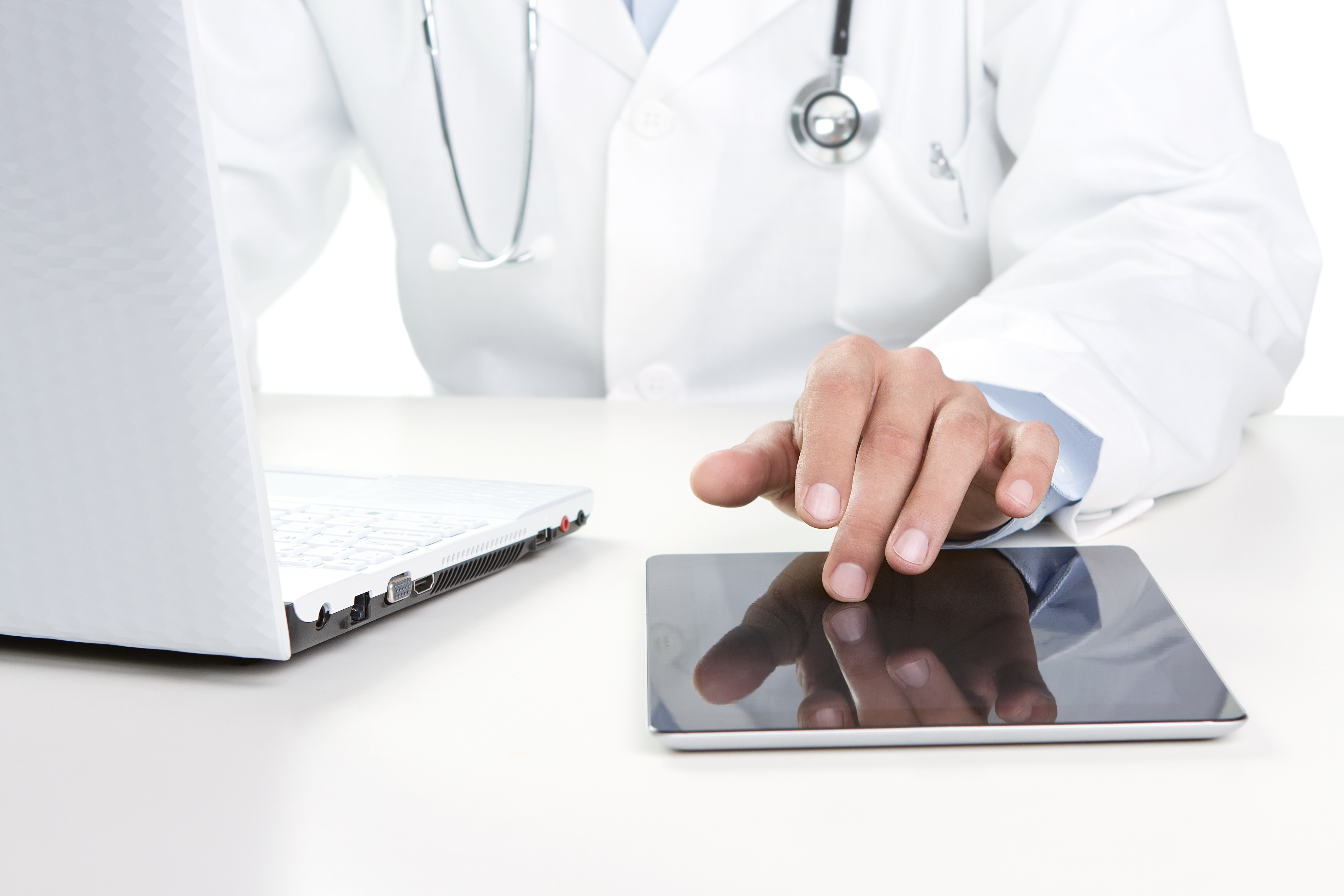 PastRx Benefits – Improved PDMP Compliance
PastRx benefits include:
Valuable medical information at a glance
Ability to drill down for more detail
Automatic checks for many patient risks
Reduction in clerical work
Records of compliance
PastRx benefits provide consistent, thorough check letting clinicians know patient history and identify potential abusers early. PastRx provides evidence for clinicians to treat with confidence. Earlier identification of risks can help you get patients the care they need sooner.