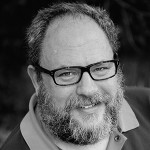 Rick Bunker
Co-Founder/CEO
Rick is a co-founder and the CEO of Prescription Advisory. In this role, he is responsible for capital formation and corporate development.
Rick brings over 25 years of executive experience to Prescription Advisory, specializing in general management and software development team leadership, especially in venture and PE backed companies. He has held executive level technology positions for three publicly traded companies – SEIC, ICGE, GSIC (now a division of eBay) – and was CEO of Reality Online, a Reuter's subsidiary that was a pioneer in internet delivery of consumer financial services.
In addition to his technology leadership, Rick has worked on over 100 M&A transactions. He is a veteran of the United States Army Security Agency, a graduate of the Defense Language Institute and attended Boston University — studying Russian Language and Literature. In his personal time, Rick is active in local politics and is Vice President of the Jenkintown Borough Council and serves on the Jenkintown Human Relations Committee.
Eric Corkhill
President/Chief Revenue Officer
Eric joined full time in August 2016. Over the past 30 years, Eric has aggressively grown startup companies and accelerated growth of existing organizations. Eric has expertise in both the payor and provider healthcare sectors with proven ability to create markets for new products or to expand market penetration and client satisfaction of established products. He has successfully established new sales processes utilizing best practices and performance driven metrics throughout his career. He has managed both direct sales and complex sales channels and developed multi-tiered marketing strategies while enhancing client retention and revenue contribution. For five years prior to joining Prescription Advisory, Eric was the Chief Revenue Officer at Notifi Health LLC. Prior to Notifi Health, Eric was Vice President of Sales and Marketing for HIT Application Solutions (5 years), a company aimed at allowing physicians to provide better care via technology. Eric is a graduate of the University of Virginia with a Bachelor of Arts in Art History, Marketing and Biology-1980.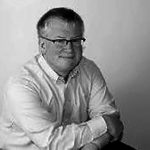 David Stengle
Chief Marketing Officer
David brings over 25 years of executive experience to Prescription Advisory, specializing in enterprise software and transactional systems. Prior to Prescription Advisory, David spent a decade at BlackArrow, where he ran business development including channel sales and strategic partnerships. He developed strategic relations resulting in investment leads for multiple rounds of funding.
Prior to BlackArrow, David worked mostly with private equity companies including serving as CEO of Starnet, another ad tech company. He started as a software developer.
David's enthusiasm for startups extends beyond Prescription Advisory. He is the Director of Startup Grind Princeton and a mentor for the Princeton University eLab.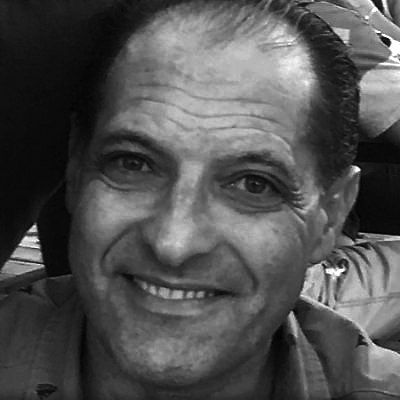 Vincent Mendola
Chief Financial Officer
Vince earned his CPA (NJ) in 1989 and MBA in finance from Drexel University in 1994. He brings experience in the areas of business turnaround, top and bottom line growth, acquisitions and financing (bank/SBA) for businesses ranging from $10 to $75 million in sales.
Prior experiences include CFO – Rhoads Industries (7 years-industrial services & metal fabrication), CFO – Advertising Specialty Institute (3 years -technology and publishing), CFO/COO – Reality On-Line (a Reuters company-5 years- information and technology), CFO/COO – Thomas Cook USA (10 years – financial services). Vince was also the controller for Medical Resources, Inc., a public company involved in the roll-up of hundreds of radiology practices between 1994 and 1998.