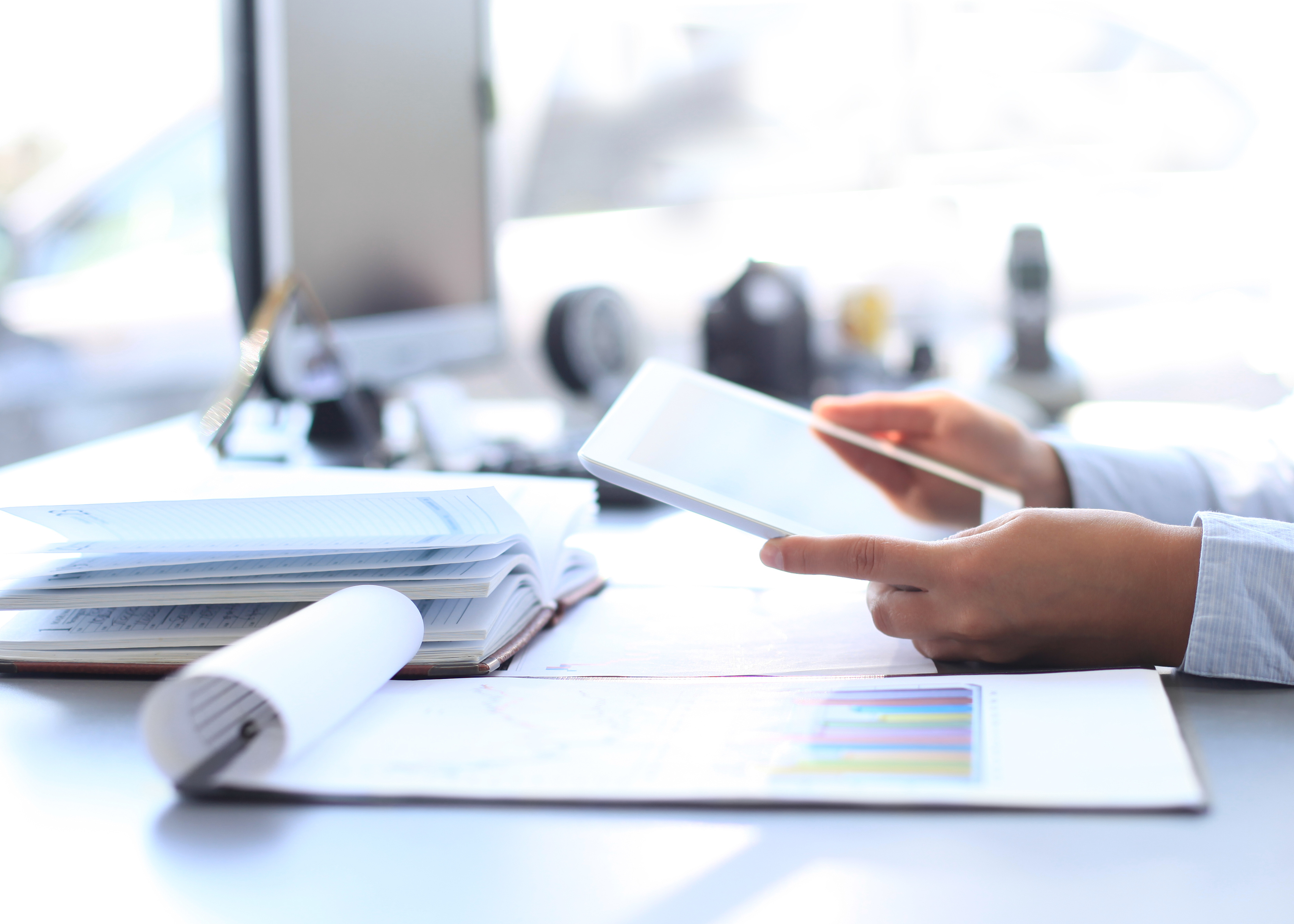 Featured News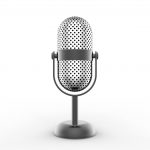 News stories selected and curated by Prescription Advisory CEO Rick Bunker.
PDMP & Opioid Abuse News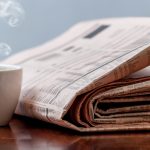 Articles culled from the Internet about PMP, the opioid crisis, changes in the law, and other related topics.
Prescriptive Thinking – the Prescription Advisory Blog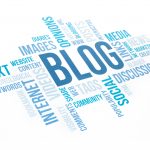 Articles and opinion from Prescription Advisory exeuctives including CEO Rick Bunker and Chief Marketing Officer David Stengle.
Resource Library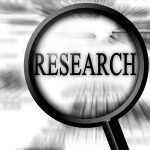 Videos, product sheets, report samples, sample analytics, product collateral and more