Risks to Patients and Providers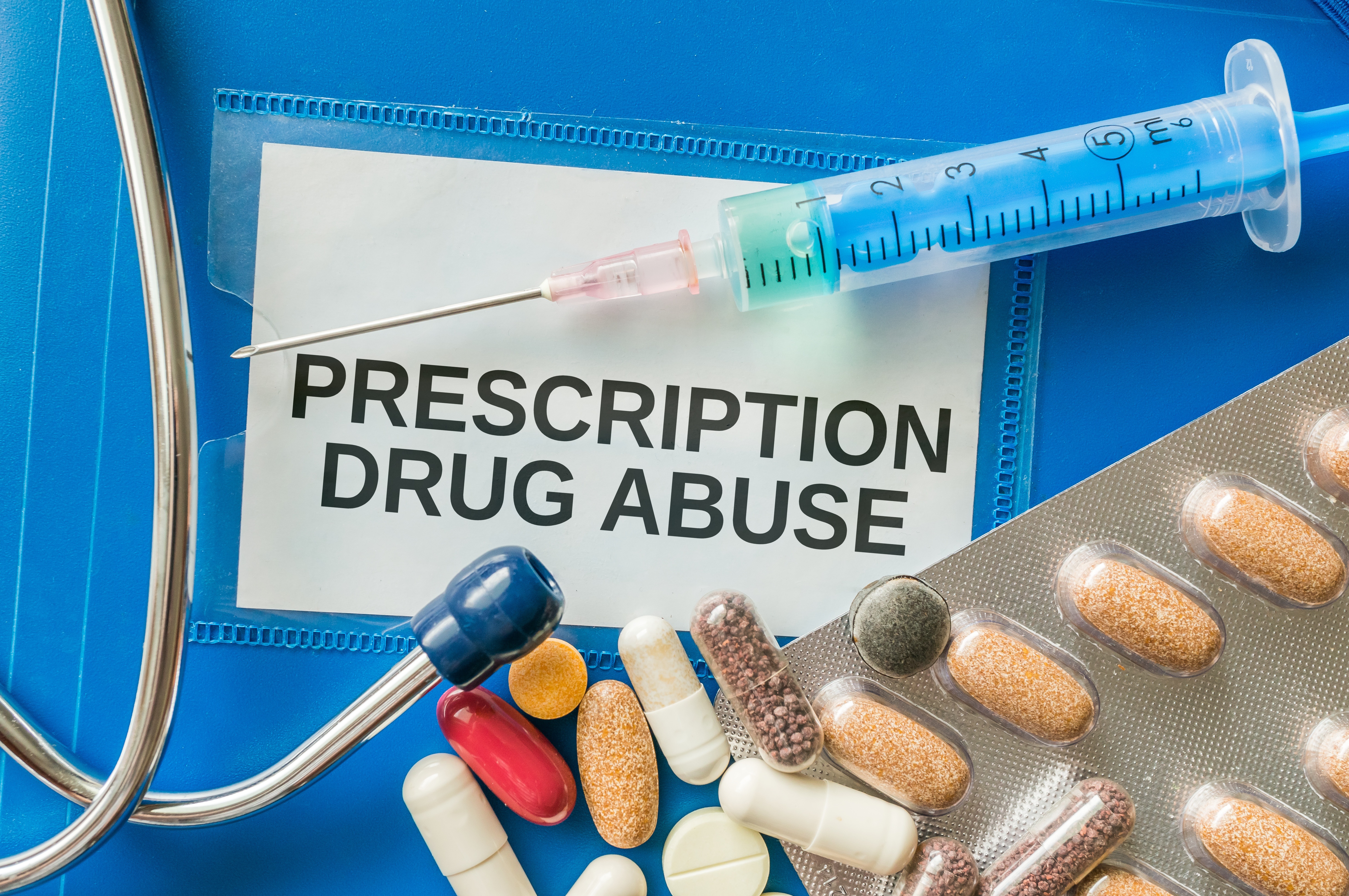 Providers at Risk
Providers are at risk if they prescribe/dispense to a known abuser, misuser or diverter, so they are slowed and constrained by the caution of policy crafted from suspicion. In their defense, many practices and institutions have severely limited or simply stopped prescribing opioids.
The laws, guidelines and policies to reduce abuse have cast suspi­cion over millions of legitimate patients in pain who now are often unable to get the medication they truly need.
States Allowing Access to PDMPs
In their efforts to address the epidemic, almost all states now allow providers access to their Prescription Drug Monitoring Program (PDMP) for patients' Controlled Substance prescription history, which 22 states now require with others considering similar laws. Twenty states have laws against 'doctor shopping'.
The Federation of State Medical Boards' Clinician Guide states: "Always check a prescription drug monitoring database". However, PDMP databases were designed for law enforcement that can take as much time as necessary to plod through the raw data to gain the insight to identify diverters or 'pill-mills'. It's proven challenging, however, for prescribers to derive the information needed from PDMPs for clinical decisions, especially regarding new patients and long-term opioid users, as abusers and misusers intend to mislead. The difficulty is due to the challenges of interpreting the raw data and the time-sensitivity of the clinical setting.
PDMP Compliance Checking
Therefore, compliance of providers checking their PDMP is low. This well recognized conundrum has prompted the AMA to research the issue, resulting in an article published January 26,2015, in the online JAMA, from which the following is quoted:
"Prescribers have difficulty obtaining logins, systems can be "down," information is not integrated into clinical workflow, and data are often incomplete. Moreover, minimal guidance exists to assist users in interpreting query results. These drawbacks burden and create ambiguity for physicians and other prescribers….

Resistant clinicians may simply decline to prescribe opioids, raise prescribing thresholds, refer patients elsewhere, or substitute to non-monitored drugs—all of which could compromise appropriate symptom management.

Policymakers should seriously explore and evaluate more positive approaches…"

Mandatory Use of Prescription Drug Monitoring Programs
JAMA online, January 26, 2015